Associations of Spanish Researchers Abroad
If you are a Spanish researcher who is moving abroad for work, you may be interested to know that there is a large number of communities of Spanish scientists abroad.
On July 9th 2018, the Network of Associations of Spanish Scientists and Researchers was oficially established. This new Network gathers 17 associations with more than 3.700 Spanish researchers accross the world.
Practical guides for Spanish researchers abroad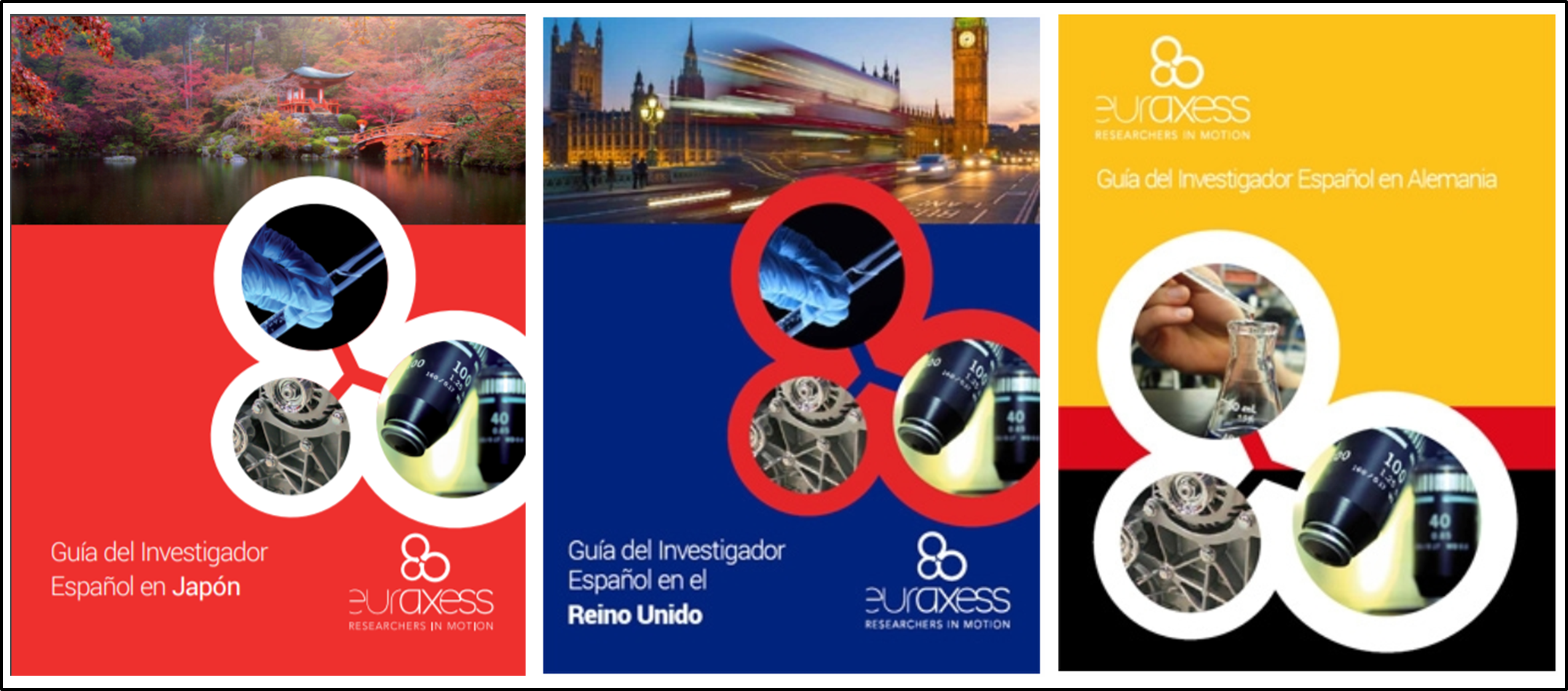 If you are moving to United Kingdom, Germany or Japan you may want to check our Wiki Euraxess section, where you will find practical guides for Spanish researchers in these countries.
And if you are considering Sweden as a possible destination you can check this other "Guide for researchers in Sweden".